06 Nov 2020
RECETTES PETITS PLATS EN EQUILIBRE
voici quelques recettes aux accents de Provence, pour remonter le moral !
Merci à l'AIHP (Association Interprofessionnelle des Herbes de Provence : https://www.herbes-de-provence.org/) et aux équipes de Laurent Mariotte pour cette belle valorisation des signes de qualité de la filière PPAM !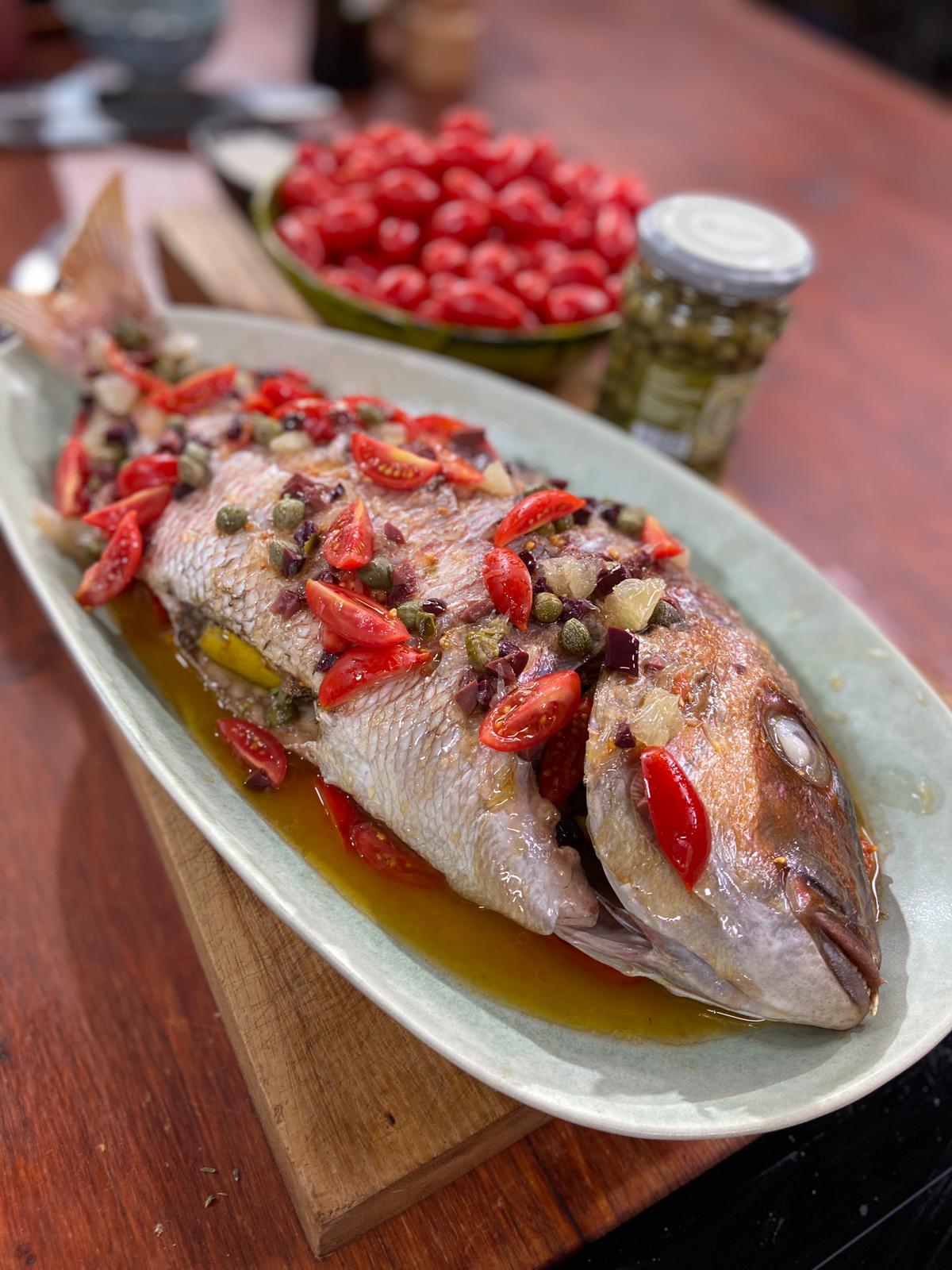 FOCCACIA AUX HERBES DE PROVENCE LABEL ROUGE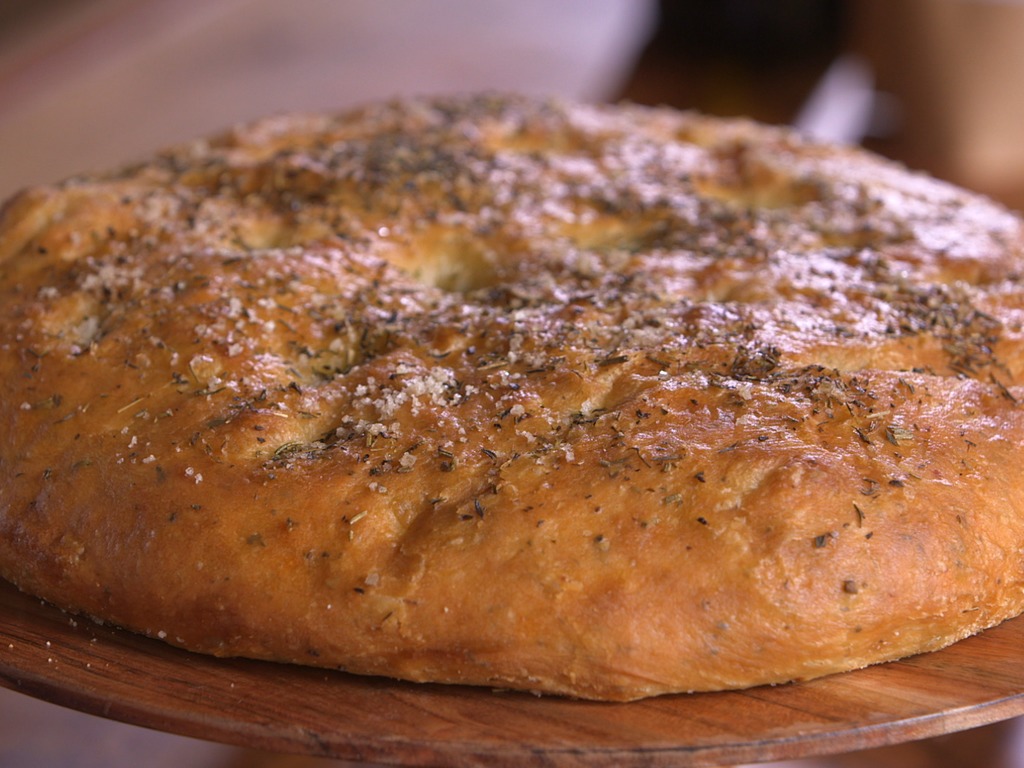 #igpthymprovence #aromatesdeprovence #petitsplatsenequilibre #laurentmariotte #aihp #regionsud #marseille
This Thyme guarantees you a plant produced in Provence, also processed in Provence, in the specification's appellation area.

This plant also benefits from the cooperative's ancestral expertise to sort and dry following the specification for the Thyme of Provence PGI.

Winter savory (Satureja montana) 26%, Oregano (Origanum vulgare) 26%, Rosemary (Rosmarinus officinalis) 26%, Thyme (Thymus vulgaris) [19% and 3% finely-chopped]. Part of it comes from a varietal selection of plants from the hillside.
The recipe for this Herbes de Provence blend has been designed to yield a perfect aromatic balance of the 4 plants used in it.
Our real Herbes de Provence imbue all the fragrances of Provence, hillside scents.